Here is what others in the Community say about 

Delta HomeCare
We are not perfect — let us assure you of that — but we care,
and we work very hard to please each and every Client.
Home Care is our Calling!
Delta HomeCare has been great for my mom! My mother doesn't need a lot of help, but because I live out of town and cannot lay eyes on her every week, Delta HomeCare has been a life-saver! The aid helps her with housekeeping and checks all of her medicines. She also makes her take the medicines which is really necessary. She also gives my mom someone to talk to, show pictures to, and share her life with. We are very thankful for their help.
Anniston rated Delta HomeCare 5-Stars ☆☆☆☆☆
I have nothing but good things to say about Delta Homecare. My uncle suffered a serious setback in his health. He was falling, disoriented, and could not even feed himself. With my first day on a new job 5000 miles from NEWNAN and it being Thanksgiving, I was terrified to leave him. Elizabeth at Delta Homecare was able to have someone there the very next day while I was still in town, so l could see if this would work for him before I left. Not only did she make sure I had 24 hour coverage for the holiday weekend, but she also covered some of the nighttime hours herself when they could not get them staffed. The care, companionship, and housekeeping assistance provided by Delta Homecare was invaluable in improving my uncle's ability to begin caring for himself and giving me peace of mind. Elizabeth called each week to see how much care my uncle needed and was able to coordinate any last minute changes in his needs. They are still providing care for my uncle and I will be forever grateful to Delta HomeCare.
Beth F.  rated Delta HomeCare 5-Stars ☆☆☆☆☆
I just wanted you to know how much I appreciate the efforts of one of your aides, Kim. She regularly goes above and beyond the "call of duty". She is patient and knowledgeable (…).
It would be nice to give her an award if there was one to be given. 
Patti C. rated Delta HomeCare 5-Stars ☆☆☆☆☆
We chose Delta HomeCare because when we met with them, they just seemed like they were the right fit for our situation. When they sent out the caregiver, she was also the right fit for my dad. They are just a fantastic company that were very friendly, professional and knew what they were doing. We are very pleased with them and would recommend Delta HomeCare to anyone.
Michelle rated Delta HomeCare 5-Stars ☆☆☆☆☆
The director of the home care agency was very knowledgeable. She would fill in when they could not find someone to cover a shift. She trained the other caregivers and kept an eye on them. I live in another state and I had a good communication with them. Delta HomeCare extended their hours to accommodate us and I would recommend this service.
Family from Manchester rated Delta HomeCare 5-Stars ☆☆☆☆☆
We have found Delta HomeCare to be very comfortable to work with. They are quick to respond to the needs of their clients and case managers. Their employees are well trained and liked by clients and families. I would recommend Delta HomeCare to any client. 
Dianne C.  rated Delta HomeCare 5-Stars ☆☆☆☆☆
The Team of Delta HomeCare, with Michael and Kristi at the lead, are eager to find and implement creative ways to better serve their Elderly Clients. They are detailed-oriented and committed to excellence in HomeCare. I would trust them with caring for my own mom.
Chris M. rated Delta HomeCare 5-Stars ☆☆☆☆☆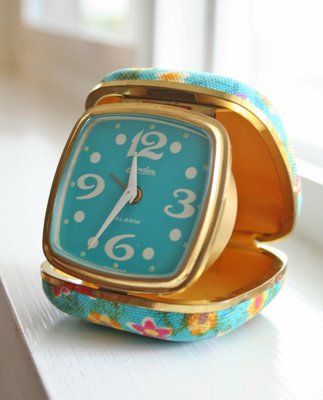 Isn't it time
to make your
and your
loved one's life
a little sweeter?
Delta HomeCare can
help you care
for your loved one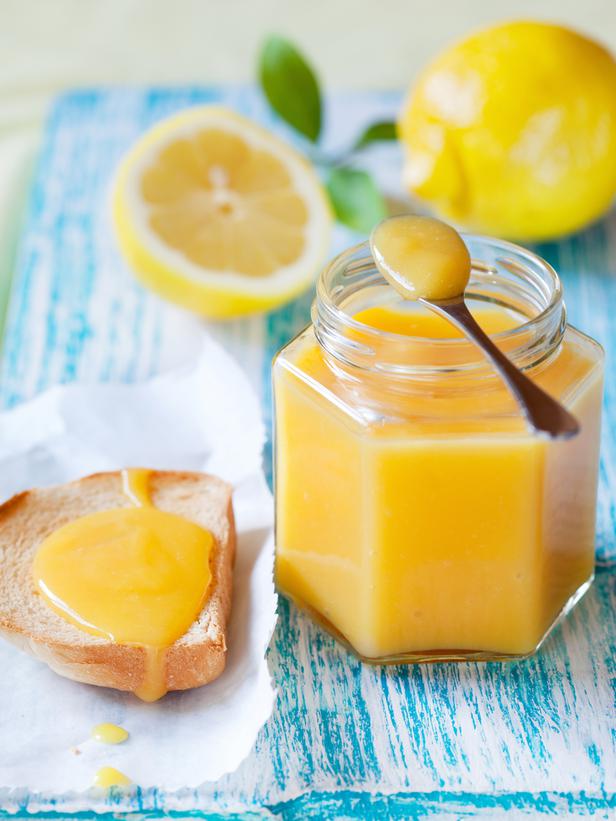 Join the Homecare Conversation?