Delta HomeCare celebrates its
20th anniversary of caring for you
and your loved ones.
Watch this short video
to see how our CareGivers
fight Covid-19
with The Power of 5!
We Believe that Love, Yours and Ours, is the Best Medicine for Your Loved One. 
A wise doctor once said,"The Best medicine for Humans is Love." 
Someone asked, "What if it doesn't work?"
He smiled and said, "Increase the dose."
Welcome to Delta HomeCare 
We know that Your Loved One's Home is their Best Medicine. We are ready to Serve them in the Comfort of their Home. 
Delta HomeCare was founded out of personal experience and frustration with the long term care system. It is our mission to continually raise the standard of private home care through innovation, education, and most of all compassionate service.
We have committed ourselves to the ever-changing needs of aging population and their Caregivers. Our system for the delivery of service allows us to focus on the unique needs of each person and develop a plan of care that is both comprehensive and effective. We know the decisions you are facing can be stressful. Let us help you navigate the system to choose the best care possible and limit your of pocket expenses.
Call Patricia to arrange
a FREE In-Home visit today
What

others

 in the

Community

 say about

Delta HomeCare
We have found Delta HomeCare to be comfortable to work with. They are quick to respond to the needs of their clients and case managers. Their employees are well trained and liked by clients and families. I recommend Delta HomeCare to any client.
Dianne C., RN of Gainesville Rated Delta HomeCare ★★★★★ 5-STAR
We believe that Your Loved One's Home is their Best Medicine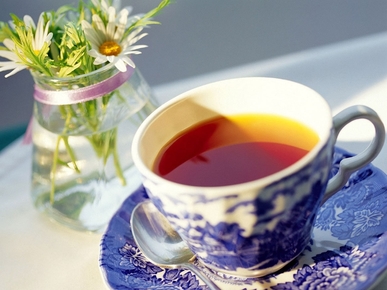 Sit down and relax.
Enjoy a refreshing cup of tea.
Learn more and schedule our Care
from the Comfort of your Home.