Services offered by Delta HomeCare
Skilled-Nursing Care
Catheter Insertion

Catheter Care

Injections

IV Therapy

Medication Administration

Medication Management

Tube Feeding

Wound Care

Patient Education

Caregiver Training

So much more
HomeCare Aide
Bathing

Personal Hygiene

Dressing

Companionship

Meal Preparation

Laundry

Housekeeping

Medication Reminders

Grocery Shopping

Prescription Pick Up

Errands

Escort to Appointments

So much more
Advising and Assessments
Personalized Assessment

Recommendations

Comprehensive Care Plan

Medical Assessment

Physical Assessment

Maximization of Insurance Benefits

Ongoing Advocacy & Referrals

Home Safety Risk Mitigation

So much more
We believe that Home is the Best Medicine 
Every Caregiver at Delta Homecare is carefully screened and fully trained, capable of providing the highest level of care.
Each employee is required to participate in ongoing educational programs which help set the highest standards for client care.
Delta Homecare continuously monitors the quality of services provided to our clients. We strive to please our clients in every way possible. We always welcome either verbal or written feedback from our clients and their families in order to insure we are always meeting, if not exceeding their expectations.
At Delta Homecare, our clients receive the highest level of service and respect that they deserve. Delta Homecare does not discriminate on the basis of race, color, sex, religion, physical disability, national origin, age or any other legally protected status.
Every member of our staff is bonded and insured.  We invite you to meet our management team who can answer any questions that you may have.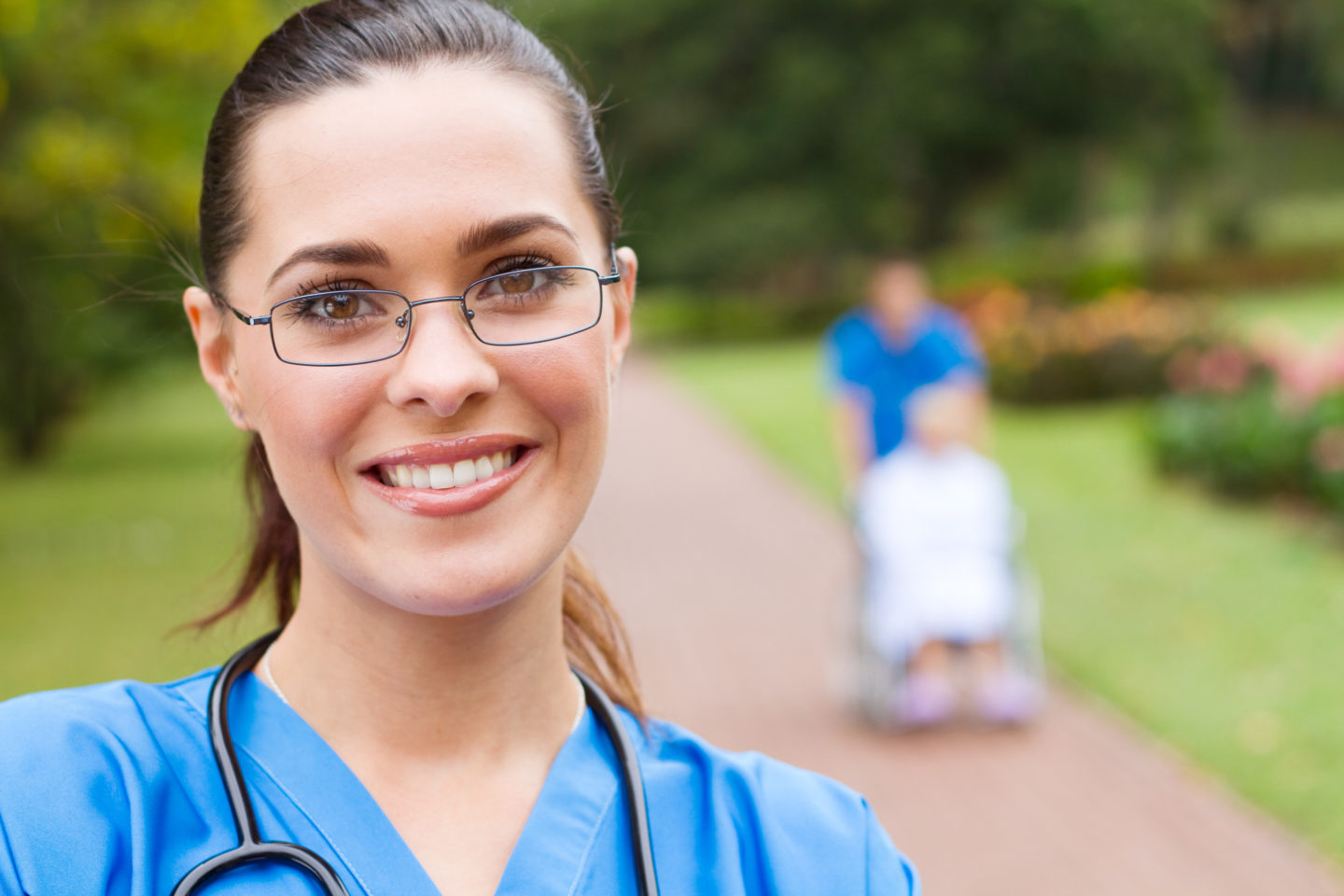 Why Go It Alone? 
We Can Help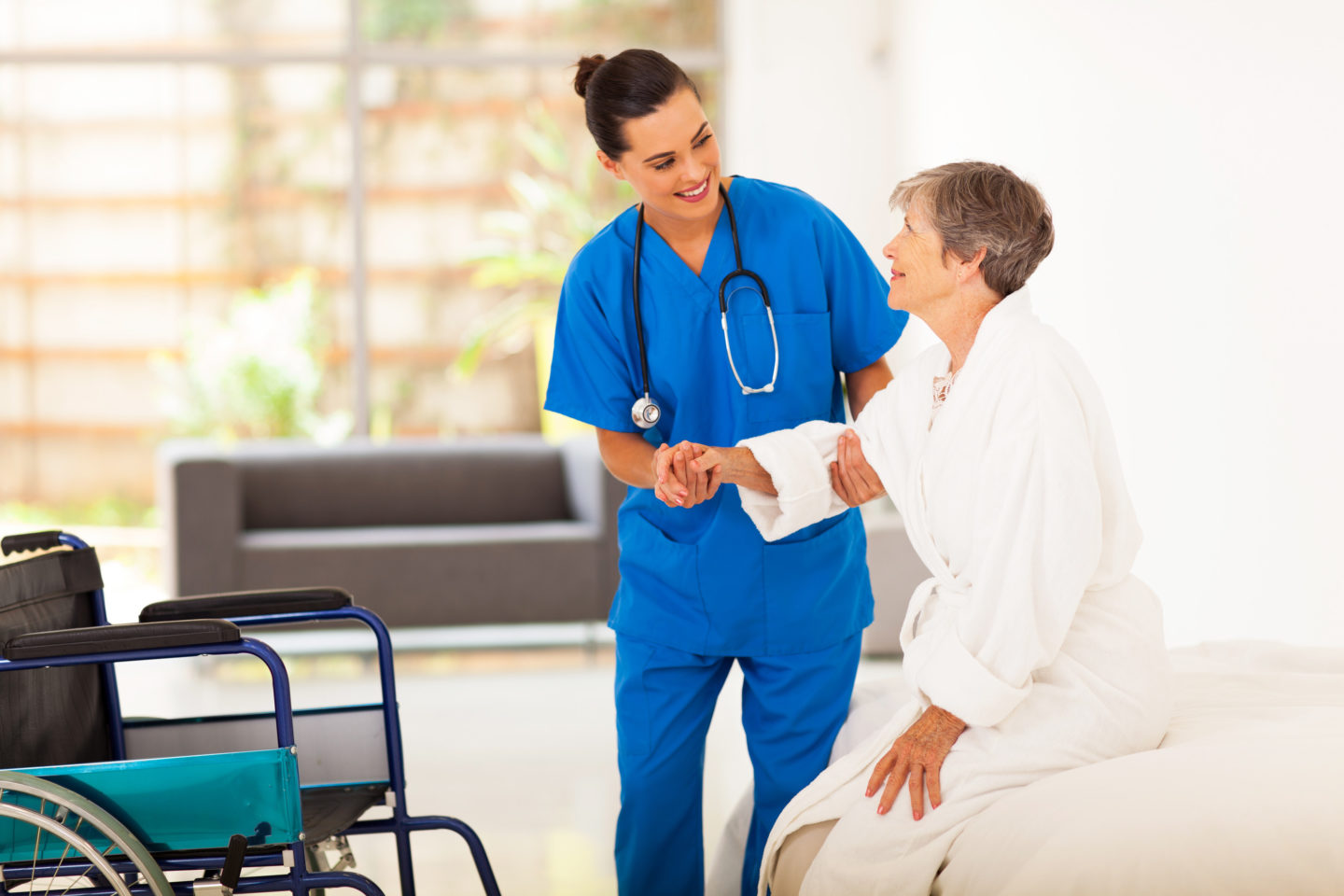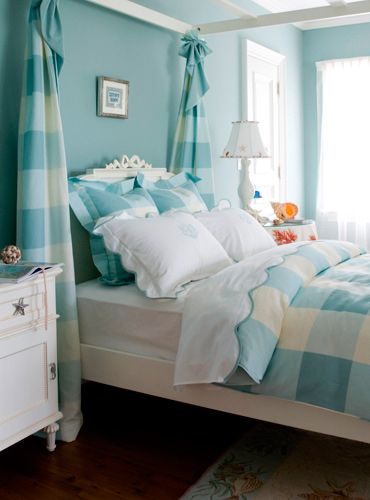 Our Clients, from Seniors to New Mommies to Children, love Delta HomeCare
I just wanted you to know how much I appreciate the efforts of one of your aides, Kim. She regularly goes above and beyond the "call of duty". She is patient and knowledgeable (…). It would be nice to give her an award if there was one to be given.
Patti C. of Rome Rated Delta HomeCare with ★ ★ ★ ★ ★ 5-STARS
Navigating through the healthcare system is painfully difficult. 
Delta HomeCare can ease your frustration,
and make you want to smile again.
Join the Homecare Conversation