From Atlanta to Savannah, with Valdosta, Albany, Macon, Augusta
and dozens of beautiful little towns in-between,
We help you care for your loved one anywhere in the Peach State of Georgia
I just wanted you to know how much I appreciate the efforts of one of your aides, Kim. She regularly goes above and beyond the "call of duty". She is patient and knowledgeable (…).
It would be nice to give her an award if there was one to be given. 
Patti C. of Rome, Georgia rated Delta HomeCare with ★ ★ ★ ★ ★ 5-STARS
Ask Patricia to arrange
a Home visit today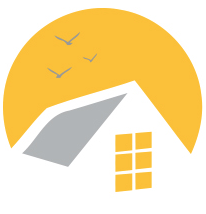 Atlanta, GA
Valdosa, GA
Albany, GA
Macon, GA
Augusta, GA
Join the Homecare Conversation