Welcome to November! That means December and cold, cold months are ahead of us. Before those cold months roll in and force Mom and Dad to stay mostly indoors, let's organize one more half-a-day outing. We always look for ways to increase the quality of life for your aging loved ones and their Caregiver. If they haven't yet been apple picking this Fall, we still have some time left until mid-November. Actually, it is only in November that we may enjoy the following apple varieties: Granny Smith, Braeburn, Cameo, Fuji, Arkansas Black, among others.
The best thing about apple picking may not be the apples. The best thing may be a chance to be outside, and allow Mom, Dad and their Caregiver to see the foliage, breathe fresh air, get the blood flowing, and walk in the sun. Even if Mom uses a wheelchair, a walker, a cane, needs support of a Caregiver, or moves on her own, she will find ways to benefit from this wonderful activity. Exposure to fresh crisp air, crunchy fallen leaves and beautiful trees will brighten Mom's mood and return a healthy blush to her face.
Planning for Fun and Safety
Search Google for "apple orchards" in your area and visit their websites. Check for availability of Mom's favorite apples. Check for hours of operation, which may be limited on smaller farms. 
If you are planning to spend half a day at the orchard, Mom should be dressed appropriately to stay warm and wear appropriate, safe footwear. 
November sun goes down early. Probably the best time to visit an orchard would be between 11am and 3pm. If you come before 11am, there may be too much dew still on the ground. Dew will not only wet Mom's feet, but it will also make the ground slippery and, therefore, unsafe. After 3pm the sun starts to say goodbye. 
Have an early lunch, and arrive at the orchard between 11am and 12 noon. That way you will have 3 hours of fun. If you want to avoid crowds, plan the activity before the weekend. If you don't plan on taking a bite out of the harvest, prepare some healthy snacks and warm beverages to-go. Find a flat parking spot, and ask orchard staff for the most senior-friendly walking paths.
If the Weather Cooperates
Pack up your picnic basket and prepare a blanket. If the weather cooperates, you may be able to enjoy the last picnic of the season under a tree. Mom may enjoy it so much that you will find her singing along one of her favorite 1942 tunes by The Andrews Sisters:  
Don't sit under the apple tree with anyone else but me,
Anyone else but me, anyone else but me. 
No, no, no, don't sit under the apple tree with anyone else but me, 
Till I come marching home.
Don't go walkin' down Lover's Lane with anyone else but me, 
Anyone else but me, anyone else but me. 
No, no, no, don't go walkin' down Lover's Lane with anyone else but me, 
Till I come marching home.
If Mom and Dad are more inclined to listen than to sing, download this song on a CD and play it in the car on the way to the orchard. They will love the song, which will take them back to their childhood. 
Orchard Activities Will Keep Mom Active
If an orchard offers a hayride, and Mom is mobile, she might enjoy it with grandkids. If Mom would rather skip   the ride, then she may want to select apples from the pre-picked bin at the farm store. Otherwise, walking along and gathering apples is a great physical activity. Your aging loved one might still need a cane to feel more secure in an apple-picking area to support herself and prevent slip-and-fall incidents. Ask her Caregiver to help carry the picked apples, as they might be too heavy and keep Mom off balance. 
Mom and Dad Will Be Encouraged to Eat Apples They Picked
All varieties of apple contain several antioxidants and polyphenols that possess many biologically active nutrients, vitamins, minerals, antioxidant and anti-inflammatory properties. Apples are rich in vitamins C and E, some pro-vitamin A carotenes, lutein, folic acid, potassium and magnesium [1]. Apples can be eaten fresh, juiced or cooked. Don't let them go to waste! Apple pie, apple butter, apple jam, apple cider, apple vinegar, applesauce, dried or baked apple — are just a few examples of tasty and healthy apple-based creations. Look for great recipes for homemade apple pies in our future blogs. Excess apples can also be stored or simply shared with neighbors, friends and family.
Farmers are proud of their apples, and some orchards offer educational talks or walking tours describing the different apple varieties and their best uses. Mom may learn about new recipes and get inspired to bake an apple pie.
When Mom and Dad pick their own apples, they will be more likely to partake of them.
Create Lasting Memories
How much time do we have left with our loved ones? Let's enjoy every moment we have. A trip to an orchard is bound to be enjoyable for all participants, including the Caregiver. Those activities will be cherished by everyone all year long. Take lots of pictures to create memories your Mom will treasure in her heart for years to come… Life is to be enjoyed — one apple at a time.
An apple-picking trip of the season may really keep doctors away for a reason.
P.S.
If you would like to play this clip for Mom and Dad (or yourself), here is a link for the 1942 hit "Don't Sit Under The Apple Tree".
References
1. Ferretti, G., Turco, I. and Bacchetti, T. (2014) Apple as a Source of Dietary Phytonutrients: Bioavai- lability and Evidence of Protective Effects against Human Cardiovascular Disease. Food and Nutrition Sciences, 5, 1234-1246. http://dx.doi.org/10.4236/fns.2014.513134
Ask Shawn to schedule
Home visit today
Where flowers bloom,
so does love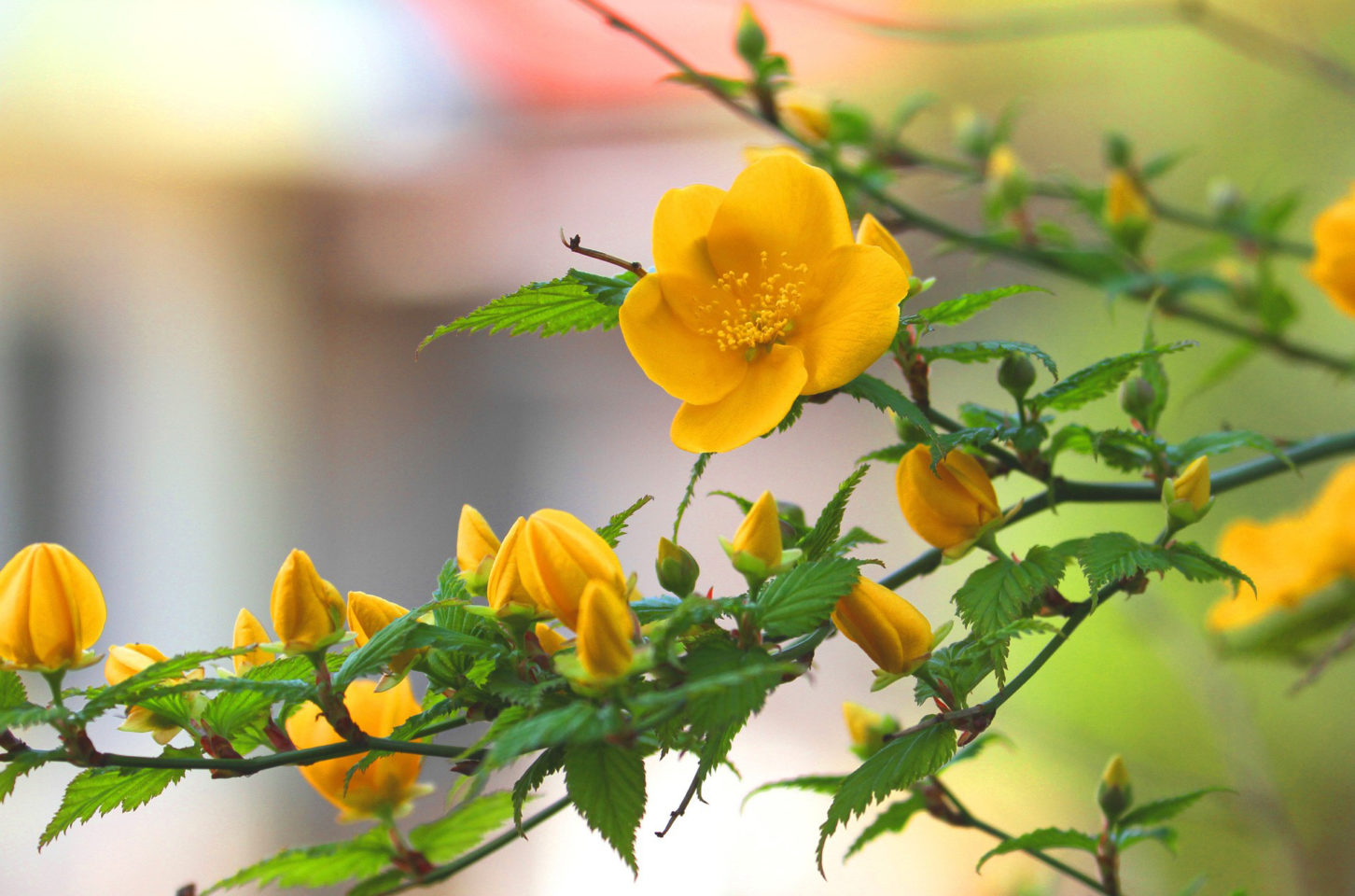 I just wanted you to know how much I appreciate the efforts of one of your aides, Kim. She regularly goes above and beyond the "call of duty". She is patient and knowledgeable (…).
It would be nice to give her an award if there was one to be given.
Patti C. of Rome, Georgia
Ask Shawn to schedule
a Free, In-Home
Needs Assessment visit today