Welcome to Delta HomeCare's CareBlog
This is a place to share and learn useful tips on how to help your loved one remain
independent 
and safe at their fav place – their own Home.
Please share your thoughts with us. We learn from our Clients more than they learn from us. 
We are always grateful for new lessons and perspectives,
and we share your thoughts with others, so their loved ones can benefit from your wisdom.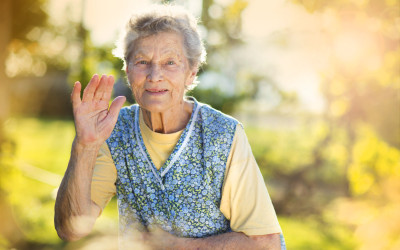 Wonderful Mother God made a wonderful mother, A mother who never grows old; He made her smile of the sunshine, And He moulded her heart of pure gold; In her eyes He placed bright shining stars, In her cheeks fair roses you see; God made a wonderful mother, And He gave...
read more
Ask Patricia to schedule
a Home visit today
I just wanted you to know how much I appreciate the efforts of one of your aides, Kim. She regularly goes above and beyond the "call of duty". She is patient and knowledgeable (…).
It would be nice to give her an award if there was one to be given. 
Patti C. of Rome, Georgia rated Delta HomeCare with ★ ★ ★ ★ ★ 5-STARS
Where flowers bloom,
so does love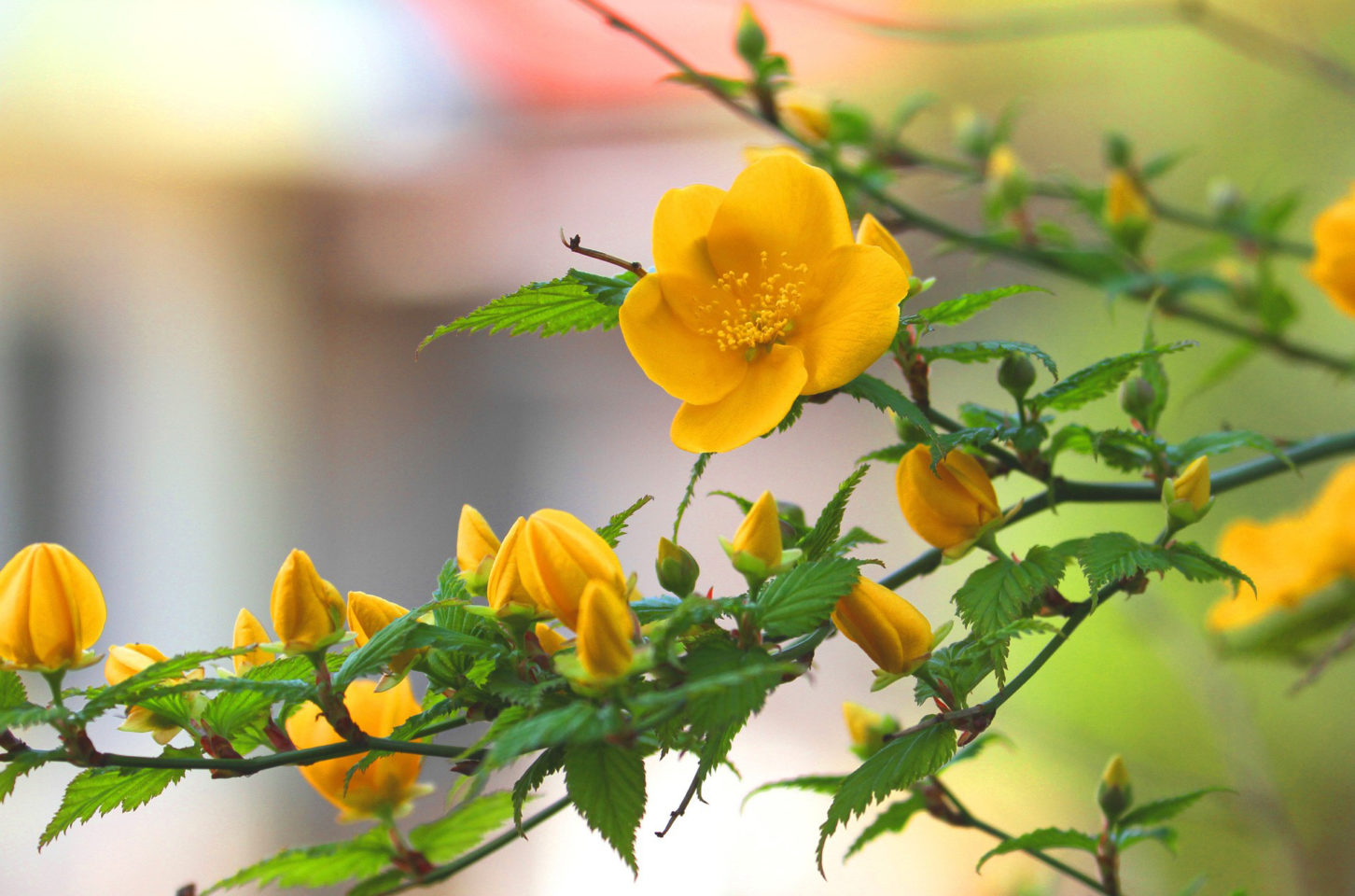 Join the Homecare Conversation